How We Help / Clinical Workforce Efficiency
Save time, work efficiently, and reduce burnout
9 out of 10 enrolling physicians say Validic-powered remote care programs save them time - from 15 minutes to 5.5 minutes per physician-patient call time. That's 315 hours per year, or an hour per business day, assuming 500 patients per quarter. Manage remote care programs with your existing staff the way you manage their in-person care without adding extra administrative burden.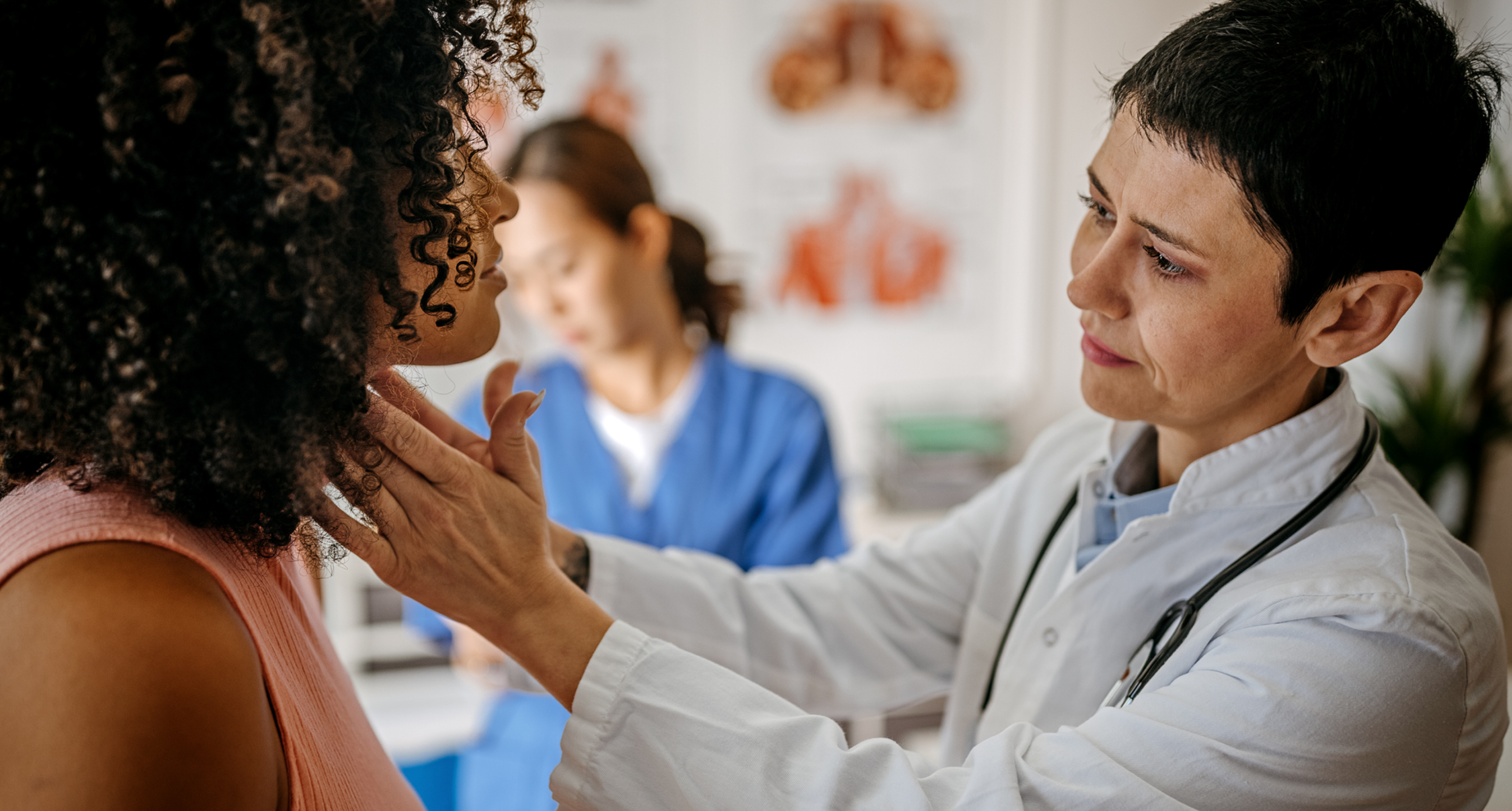 One EHR-integrated solution, multiple use cases
Maximize the investment you've already made in your EHR with a fully integrated remote care solution that can be used for every patient in your system. Help your care teams be more efficient and effective with their time and resources, and realize more value and ROI across the enterprise.
Fewer vendor endpoints, less patient data "out in the wild"
Stop contracting, coordinating, and managing multiple vendors with point solutions that don't do what you need and open your network up to additional risk. With one endpoint from Validic's HIPAA-compliant, HITRUST-certified, and ISO 27001 certified platform into your EHR, you'll have peace of mind knowing your patient data is safe.
No new signs-on for your care teams
With Validic's digital health and remote care platform, all the data is available in the clinical workflow with discrete data written to EHR flowsheets. Your care teams won't need new sign-ons and passwords, and you won't have additional "shadow IT" to manage.
---