How We Help / Reduce High Acuity Encounters
Reduce high-acuity encounters and improve patient well-being
An estimated 133 million Americans have at least one chronic condition. Four in 10 U.S. adults have two or more. Validic adopts a platform-first approach to help people reduce lifestyle risks and equip providers with actionable patient health data.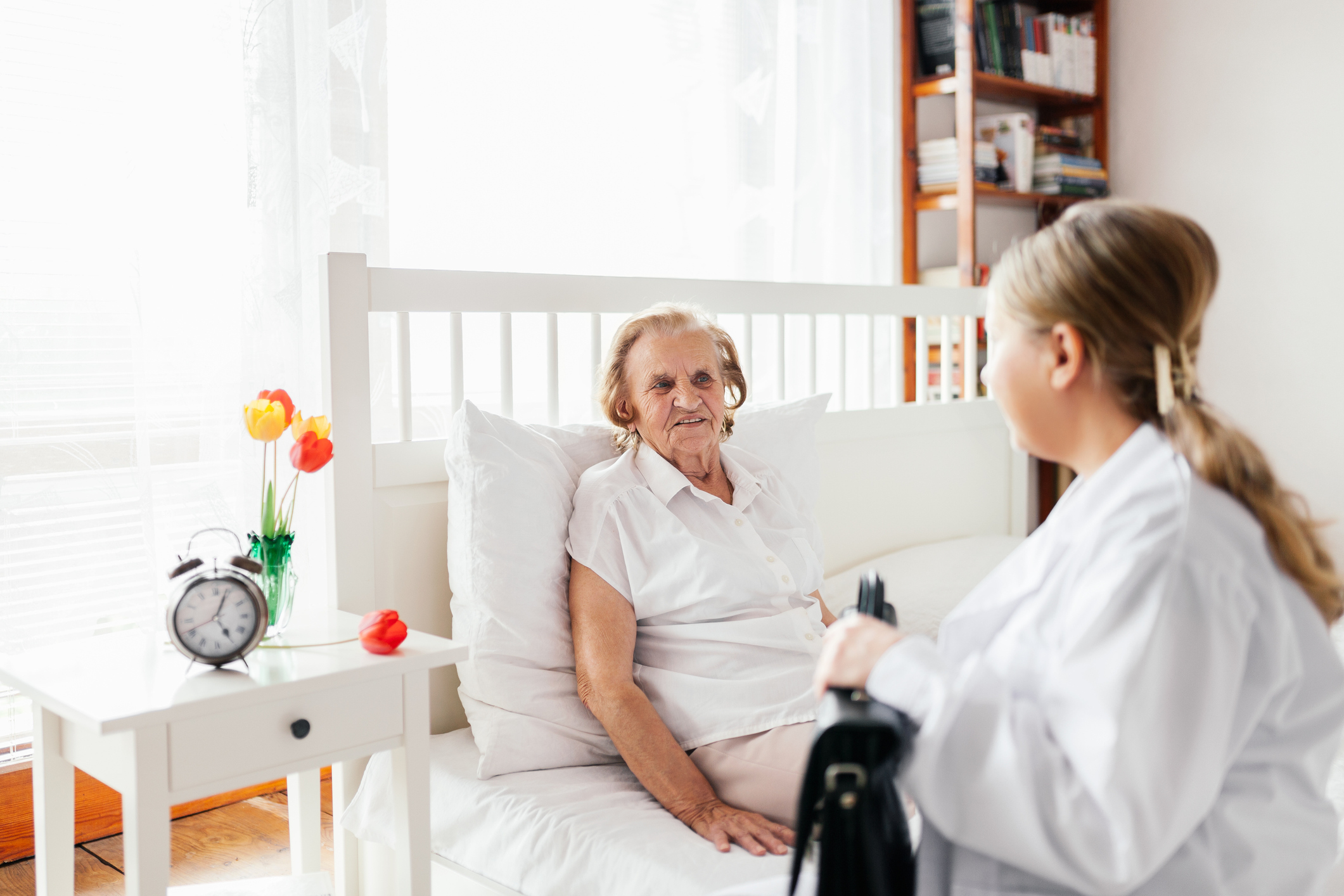 Restore high-risk patients to a normal range
75% of patients with Stage 1 or Stage 2 Hypertension reverted to normal ranges within 45-60 days. Patients with Type 2 diabetes achieved 1.2 A1C reduction within 90 days.
Real cost savings
Patients who increased physical activity to 5,000 steps saved $480/year on health claims. Patients who reached 7,000 daily steps saved $800/year.
Reduce hospital and emergency department visits
Across X patients, 35% had fewer emergency department visits. 30% had fewer hospital admissions.
---