Our work improves people's lives
Join our team of innovators in improving the quality of people's lives. We work hard every single day to help create the healthcare system we all deserve. A system that works for everyone. A system where everyone feels seen. A healthcare system with people at the center, supported by leading technology.
What's It Like to Work Here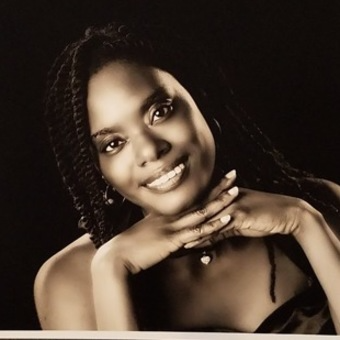 Toni Connelly
Senior Product Manager, Data Sources
Why I Joined Validic
I joined Validic because of the company's laser focus on improving healthcare and empowering people to understand and improve their fitness and wellness. Good health is the foundation of a quality life and achieving good health still feels mystical and confusing for some of us. If I could bring some clarity and direction to others, I knew I could make a big impact on the lives of others. Validic has given me the opportunity to combine my love of technology with my desire to help others in a profound way.
Proud Moment
There's nothing that makes me prouder at work than hearing from people that their quality of life has improved or that they have a much better understanding of their health and what sort of positive impact that change or knowledge has had for them and their loved ones. At Validic, I get to hear stories like that often.
Bucket List
I want to visit every U.S. national park.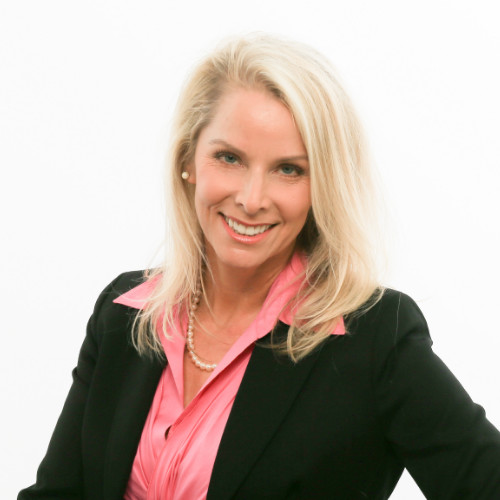 Petra Lindquist, BSN
Senior Sales Director
Why I Joined Validic
I have been in healthcare since I was in my early 20s and have seen it change dramatically in the last 10 years. As a nurse with two aging parents' who live in a rural area with poor access to healthcare, I really wanted to be with a company that could make a difference. Validic is that company.
Proud Moment
I'm proud to work with an experienced team of professionals. Everyone is really down-to-earth and passionate about making people's lives better. I really enjoy talking to my clients, learning about what challenges they're facing today, and being able to offer a solution and even a new way of thinking about healthcare.
Bucket List
I'd love to start my own company that directly improves people's lives. I am in my 50s. I look at healthcare, and I think about who will be taking care of me. One of my goals is to create communities where like-minded people own small houses and enjoy community gardens. 3-4 dedicated care workers would take care of community members, instead of today's rotating personnel care model.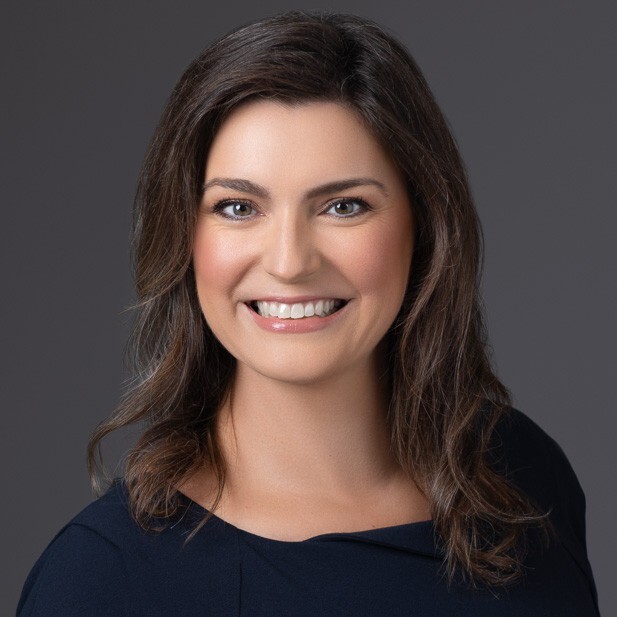 Elana Bertram
Senior Director, Legal & Compliance
Why I Joined Validic
I've held healthcare and healthcare-adjacent roles as a theme throughout my career. I've enjoyed working with a company doing something new, with cutting-edge technology, but it's also clinically meaningful and gives providers better information to deliver more customized care. It seemed like the perfect fit where I could be immediately useful. The leadership team is also incredibly authentic. Our CEO, Drew Schiller, will open company-wide calls about financial health and strategy with stories about his life and about patients' lives. That authenticity has made me feel really at home here.
Proud Moment
I'm proud to work with such highly-skilled, competent people who are also good at communicating. You don't ever feel in a conversation that someone is trying to one-up anyone else — even if they have a different opinion or a different skill set.
People treat each other fairly and respectfully. It's a breath of fresh air.
Bucket List
I want to go to the Galapagos Islands. I've always wanted to go, but then a friend of mine was in Ecuador and she went for a full week. Between COVID and the fact that it's two continents away, we're still working on it.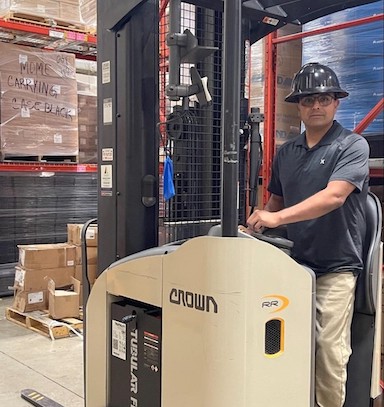 Paul Crevoisier
Manager, Supply Chain Logistics
Why I Joined Validic
After I learned of the purchase, I conducted research to learn more about Validic. I was impressed by the mission, the company, and the positive work culture. It was an opportunity to grow alongside a great company. The combination of logistics and software made the decision an easy one.
Proud Moment
During the pandemic, we were shipping kits for non-Covid and Covid patients. Some kits would come back and I would receive thank-you letters from patients or relatives expressing gratitude for helping them recover. That's when I realized, this is more than just a job. We are contributing to the healing process. That's what satisfies me. That's why I focus on quality, quality, quality. The last thing we want to do is send a kit to a patient and it's not working correctly.
Bucket List
I am originally from Peru. My wife is Romanian. I hope to take my wife and daughter to Peru to show them where I grew up.
Our Benefits
Competitive Compensation
Our salary and benefits options are competitive, with 401K Compensation and savings plans built for the modern professional.
Engaging Work
Our work is exciting. We build technology that makes healthcare easier to help people live their best lives.
Flexible Hours
Our time is important. We offer flexible work hours to help you sustain a health work/life balance.
Healthcare Options
Our priority is you. Employees enjoy covered PPO & HSA plans for life and disability insurance, a Parental Leave program, EAP benefits and on-demand telemedicine.
Team-First Culture
Our team is great. We're talented and passionate folks devoted to our mission and our people.
Growth Opportunities
Your growth is our growth. Achieve a more meaningful career while you help us break new ground in the healthy technology space.
---
Validic is an Equal Opportunity and Affirmative Action Employer. All qualified applicants receive consideration for employment without regard to age, race, color, genetic information, religion, national origin, sex, sexual orientation, pregnancy, gender, gender identity, gender expression, marital status, disability status, military status, veteran status, or any other basis protected by federal, state, or local laws.
Validic provides reasonable accommodation to individuals with disabilities and disabled veterans. If an applicant is unable or limited in their ability to use the Validic on-line application system, Validic will provide a reasonable accommodation. Applicants with disabilities may contact us at applicant_accessibility@validic.com or 1-919-205-4391. Please include a detailed description of your requested accommodation, your name and preferred method of contact.
Validic will make every effort to respond to your request within two business days during normal business hours. Application materials submitted and inquiries to this email address or phone number, not related to an accommodation request by persons with disabilities, will not be considered or receive a response.