Activating technology as a "force multiplier" that reduces clinical burden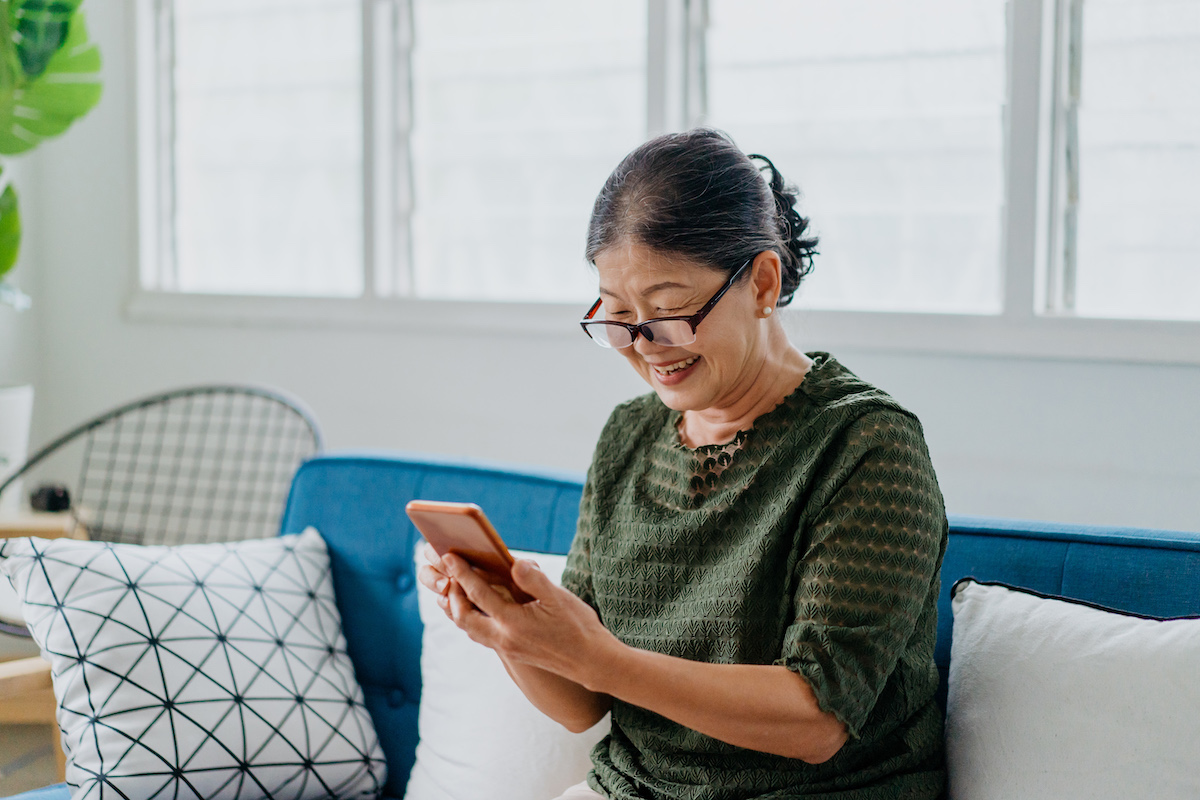 Early in my career, I was fortunate to have an amazing, badass manager named Melanie Nelson. Not finding being an amazing manager enough of a contribution to the world, she was also a lieutenant colonel in the Air Force Reserves and did, if memory serves, two active duty tours commanding medical flight squads in active battle areas rescuing brave, wounded, scared people from hostile territory. She had a lot of amazing things to teach, but one she talked about a lot was the idea of force multipliers (another great one I'll give you for free is…complaining about a problem = volunteering to fix the problem).
The concept of a force multiplier refers to anything — a strategy, tool, even a person — that makes something more effective. This advantage multiplies your efforts and creates a greater impact – one person can do more than one "person" worth of work (math!). On the battlefield, a force multiplier could be as simple as a pair of night vision goggles or as complicated as satellite-based reconnaissance.
Traditionally a military term, a force multiplier can also yield huge dividends in a healthcare environment. It can mean anything that makes a patient or provider more effective in the diagnosis, treatment, or recovery processes. Whether it's a person using connected health devices to become healthy, a nurse finding new ways to treat more patients, or a clinician finding additional billable hours, technology empowers the health sector.
Implementation: the first obstacle in force multiplication
Technology quickly paves the way for progress. In a healthcare setting, that can mean faster patient-provider visits, fewer follow-up appointments, and more accurate results. But when support tickets stack up and projects are already behind schedule, it's easy to start feeling like forces are being divided.
Understanding is a critical first step in force multiplication — particularly with technology meant for front-line healthcare workers. If you're building or deploying technology that directly impacts providers, it's important to first understand their priorities.
This process has no shortcuts. Often, it means sitting with a nurse working in a busy provider office to get a feel for their operations. It means shadowing clinicians to get a better understanding of the challenges they face. It means dialoguing with practitioners about the most frustrating, and rewarding, junctures of the patient process. And it means spending enough time with patients to get a feel for how well they understand and implement provider suggestions.
Spend enough time observing patient and provider health roles, and a few trends become obvious:
Providers don't have the time, or desire, to learn new platforms, remember more passwords, bookmark new portals, or copy/paste things between applications.
Health organizations write off technology because of initial costs (financial, and more often, organizational change-related).
Patients are ultimately consumers, and every new treatment, self-management program, or lifestyle modification is a "buy-in" decision that has a lot of the same frictions as any other consumer transaction.
Together, these challenges — to improve efficiency, reduce costs, and differentiate in the market — are often enough to stop technology implementation before it ever begins.
Patient noun
a person who is under medical care or treatment.
a person or thing that undergoes some action.
Archaic. a sufferer or victim.
Patients don't want to be patients. They want to be moms and dads, soccer coaches, model rocket enthusiasts, "the cool" grandparent. They certainly don't enjoy the drive to the office or learning new tools that health organizations call "better patient engagement." The real role of a provider, of an entire health organization, is to spend less time with patients over time. The time providers do spend with patients should be higher-value than typing information into computers.
Instead, let's make technology invisible in daily life, for patients and providers. Personalized care technology doesn't require anything new of a provider or a patient. Providers can monitor patient vital signs through remote data capture as needed and devices feed the data directly into their workflow. The underlying technology saves care teams up to 63% of their time per provider-patient interaction.
Relieving clinical burnout -- 9 minutes at a time
Providers regularly use insights from our solution to reduce patient-provider times by more than nine minutes. Over the course of a single year, technology as a force multiplier could save your healthcare organization 500 billable hours. That's a 25% force multiplication.
Implementing force-multiplying technology takes time, particularly when that technology is a remote patient care program for a high-acuity population. The process might need buy-in from dedicated nurses and case managers, alongside your organization's stakeholders. Digitizing parts of your current standard of care is a strong force multiplier, with an undeniable benefit.
It gives clinicians the freedom to spend more time with patients who need more care, and less time checking in with patients who are doing well. Care teams now have the flexibility to personalize patient care. They'll spend less time with healthy people and prioritize patients with more serious health conditions. Technology as a force multiplier is one of the few strategies that will help you serve more patients with the same resources.
The healthcare industry has seen many fascinating pieces of technology, some more helpful than others. Force-multiplying technology keeps healthcare teams focused on their why: the mission behind the mindset. And with nearly 95% of older adults facing at least one chronic condition, providers have more incentive than ever to multiply their efficiency and effectiveness.
9 out of 10 enrolling physicians say that Validic technology does just that: save valuable time. If you're interested in learning more, please reach out to hello@validic.com. Stay updated with Validic in 2023 by following us on Twitter and LinkedIn.
---