Validic integrates with Smart Meter cellular-enabled connected health devices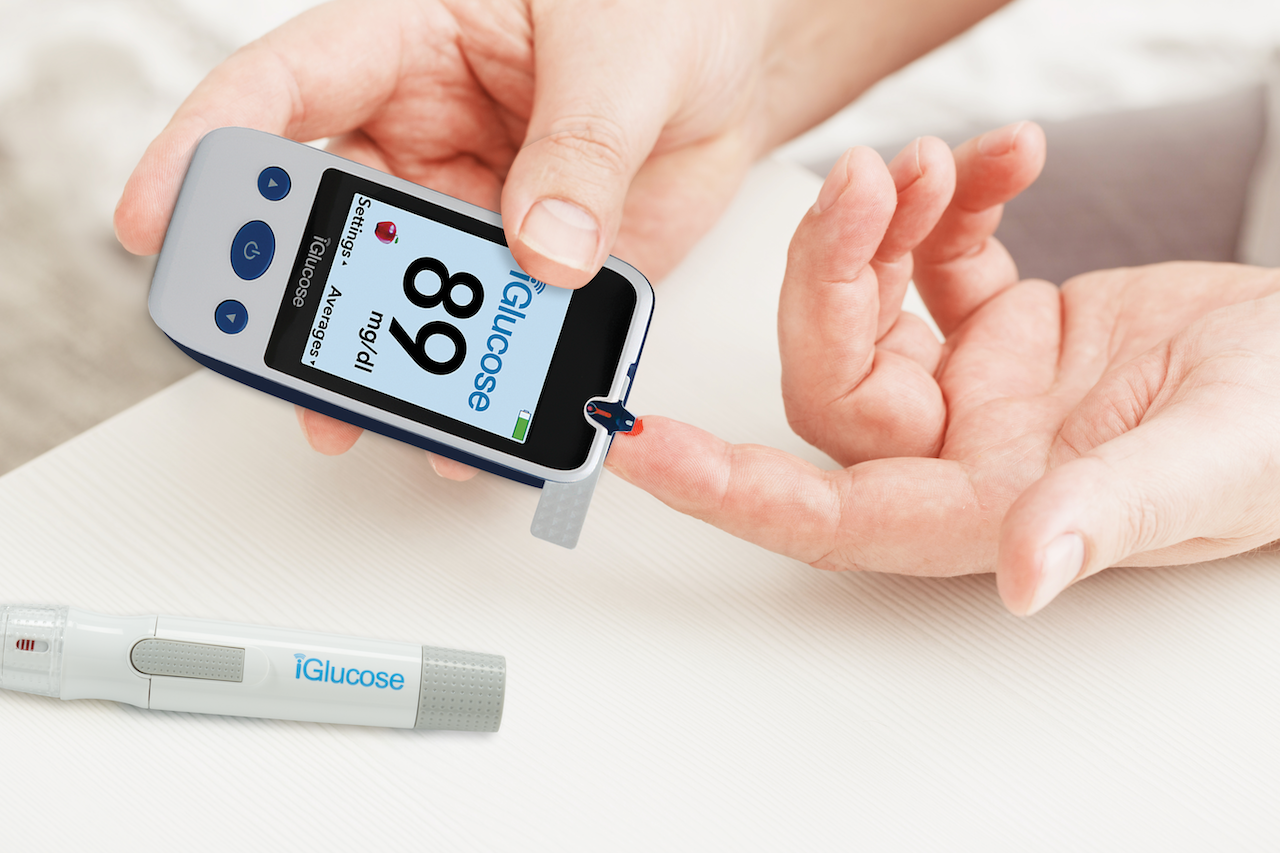 DURHAM, N.C. – MARCH 27, 2023 – Validic Inc., a market-leading digital health and personalized care company, continues to expand its healthcare IoT platform, Validic® Inform, with the integration of Smart Meter. This integration brings exclusive cellular-enabled, patient-friendly monitoring devices supplied by Smart Meter, a leading connected health solution supplier to a rapidly growing nationwide network of SmartPartners, to the Validic ecosystem.
Smart Meter's proprietary, cellular, FDA-registered monitoring devices are connected to an exclusive AT&T 4/5G private data network to ensure an engaging patient experience for improved adherence. The devices help manage the most prevalent chronic conditions, including blood glucose monitors for diabetes; blood pressure monitors for hypertension and other cardiac diseases; pulse oximeters for COPD, COVID-19, and other respiratory disorders; and weight scales for congestive heart failure and weight-related diseases.
"Our proprietary monitoring devices can only connect and transmit patient-generated data when connected to our private data network, ensuring reliable and secure delivery to Validic clients," said Smart Meter Chief Marketing Officer Bill Bassett. "And eliminating the need for patients to pair, sync or connect to Wi-Fi or an app on their phone may improve patient satisfaction and increase the use of their monitoring devices."
Validic's health IoT platform is the largest ecosystem of connected health devices and apps, which streams continuous, near-real-time personal health data from 540+ home health and wearable devices. Organizations can access blood pressure, pulse oxygen, blood glucose, heart rate, weight, temperature, sleep, nutrition, respiratory, activity data, and more through a single, endpoint connection.
"Technology should be so easy to use that it becomes invisible to the person using it," said Validic CEO Drew Schiller. "The addition of Smart Meter cellular-enabled health monitoring devices to our ecosystem offers another option to help people focus on their health and live their best lives."
Validic clients can request the addition of Smart Meter connected health devices to their Validic® Inform marketplace by submitting a request to support@validic.com.

###
About Validic

Founded in 2010, Validic Inc. is a digital health and personalized care company devoted to our mission of improving the quality of human life by making personal data actionable. With the world's largest health IoT platform and EHR-embedded remote care application, we help healthcare organizations give every person tailored interventions and personalized care, improving healthcare efficiency and delivery, and empowering people to play an active role in their health and well-being.

Leading healthcare providers, health plans and health IT companies, such as Mass General Brigham, Cleveland Clinic, Mayo Clinic, CVS Health and Elevance Health, use our solutions to deliver high-touch and personalized chronic condition management, remote care, and support for healthy living. With a platform intentionally built to support a broad digital health strategy and scale across populations and conditions, Validic supports the largest RPM program in the country, with more than 300,000 enrolled patients since its inception and 7,000 referring providers. Our digital health platform has 540+ supported devices with more than 15 billion annual data transactions. Our remote care solution is available as a standard integration in the Epic Connection Hub and Cerner Millennium®.

In 2022, Validic received the North American Customer Value Award for the Medical Device Connectivity Industry by Frost and Sullivan and was named Best Overall Connected Healthcare Solution by MedTech Breakthrough. Validic is HIPAA-compliant, HITRUST CSF Certified®, and ISO-27001 certified for Information Security Management. Visit Validic.com and follow @Validic on Twitter and LinkedIN to learn more.

About Smart Meter
Smart Meter is the number one supplier of Remote Patient Monitoring ("RPM") solutions to a nationwide network of SmartPartners™ who are transforming patient care. Millions of vital health data readings are reliably delivered across our secure platform, enabling SmartPartners™ to provide real-time, better-informed health care. The proprietary, patient-friendly, cellular, FDA-registered monitoring devices are connected to an exclusive AT&T 4/5G private data network to ensure an engaging patient experience for improved adherence. For more information, visit SmartMeterRPM.com.
Media Contacts:
Adrienne Rupp
adrienne.rupp@validic.com
603.312.9495

Keith Tolbert
keith.tolbert@iglucose.com
336.509.8024
View More >
---