Jeff Cutler joins Validic as chief commercial officer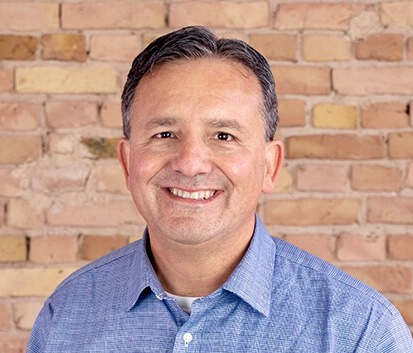 Validic, a market-leading digital health and personalized care company, welcomed Jeff Cutler as chief commercial officer. In this role, Cutler will oversee Validic's strategic approach to generating revenue across its portfolio of SaaS software solutions and services, owning its revenue model, go-to-market approach, and client experience.
Previously, Cutler was chief commercial officer for Ada Health, an AI-powered health platform, and chief revenue officer for TytoCare, a remote digital examination platform. He also served as executive vice president and general manager at Vitals, a healthcare transparency platform.
Cutler joins Validic at a pivotal time in the company's history. In May, Validic acquired the assets of Trapollo LLC, adding in-house device logistics and technical support and rounding out its core personalized care platform capabilities, which include:
Integrating personal health data into the EHR, including data written to EHR flowsheets
Creating multiple chronic condition management and remote care programs with one, enterprise solution
Meeting the full scope of patient device and support needs, from BYO-everything to pre-paired kits and phone support
"We are incredibly excited to welcome Jeff to Validic," said Drew Schiller, chief executive officer and co-founder. "Jeff brings digital health commercialization expertise and a deep understanding of health system and payor complexities and challenges in today's healthcare market, including the ever-increasing healthcare workforce shortage, market threat from healthcare disruptors, and the ongoing shift from volume to value impacting how they deliver personalized, patient-centered care."
"I'm thrilled to leverage my experience in remote and virtual care in joining Validic, the leading aggregator of personal connected health devices and provider of personalized care solutions," said Cutler. "I look forward to driving new partnerships and increasing engagement across our existing health system, payer, device, and health IT partners as the industry continues its push towards connected care and population health."
Schiller and Cutler will be at HLTH 2023 this Oct. 8-11 in Las Vegas. To meet with them on site, email hello@validic.com or request a meeting at https://www.validic.com/book-a-demo.
To learn more about Validic's EHR-integrated, personalized care platform, visit its recently relaunched website at Validic.com.
Media Contact:
Adrienne Rupp
603.312.9495
adrienne.rupp@validic.com
---