Why a digital health leader acquired a warehouse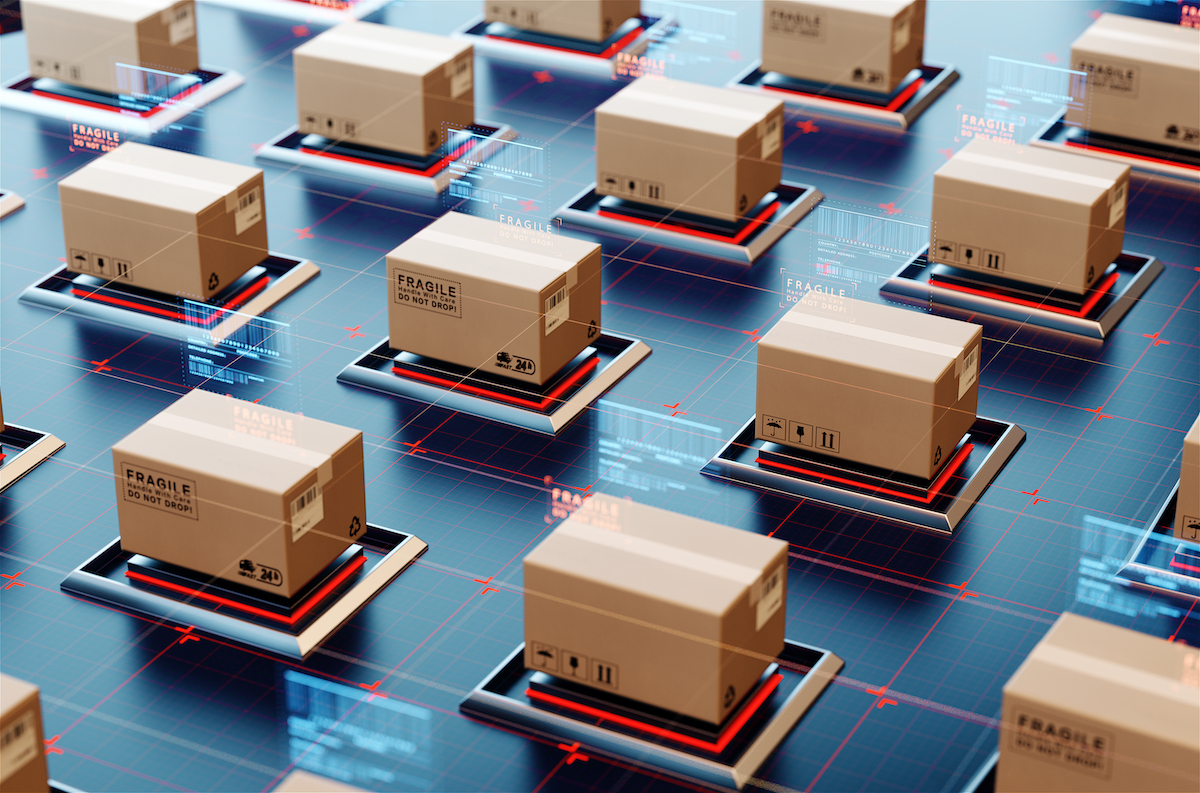 Validic is the health API company. We created the world's largest health IoT platform by connecting data from hundreds disparate personal health data sources. We design and build our technology to deeply integrate with extant enterprise platforms such as EHRs. When IT leaders see our architecture and workflow diagrams, they say: "This is exactly how I would build this."
Ten years into Validic's mission, we now connect with more than 550 health data sources and have delivered data from more than 18 million people. We have won awards for the best connected health solution and the best RPM solution. We are fortunate to count the top U.S. health plans and health systems among our growing client base.
We have also learned over these 10 years that, when it comes to patient care, technology isn't enough. Healthcare, at its core, is a human endeavor. The humans we support are people who need help with their health, and the people who are helping them.
Validic's mission is to improve the quality of human life by making personal data actionable.
Validic is a pioneer in making personal health data available and usable in healthcare. Yet there remains work to be done to make sure these technologies are improving the quality of life for everyone involved.
I'm reminded of my grandmother Betty, who passed away post discharge from a hospital due to complications with COPD. If we had been earlier in our journey, we could have been working with her hospital to connect data from a home pulse oximeter to her clinical team that may have saved her life.
But Betty was of another generation. She was sharp as a whip but technology was not always intuitive. Once she learned how something worked, she got it and rarely needed more help.
For Betty to participate in a clinical monitoring program, she would need help getting a device and setting it up. Technology would have played the critical role of letting Betty know her oxygen saturation was getting dangerously low, and connecting that data with her care team so that when Betty called, they could see what was going on. But there is another, more important, more human role Validic would have played here: helping ensure Betty was set up with the right device, that it was working properly, and that her questions were answered.
Validic acquired Trapollo for the Bettys
We recently announced the exciting news that Validic acquired Trapollo LLC, a connected health, technical support, and device logistics provider that helps healthcare organizations care for patients at home. For almost as long as Validic has been creating personal health data technology platforms, the Trapollo team has been supporting and helping people get enrolled in these programs, ensuring they have the right devices, and answering their questions.
I was overwhelmingly impressed when we first toured the Trapollo warehouse facility and met with team members. Providing device logistics and technical support is easy to understand, but difficult to execute. People are different, and creating a human services solution that works for everyone is an ongoing evolution.
Our support team members have been trained to help seniors through technical support issues while also providing a friendly ear. Our warehouse logistics and device shipping team has mastered cleanliness and quality control. If Betty had been lucky enough to be enrolled in a potentially life-extending COPD program, I would hope she would have had the good fortune to have support from these dedicated and caring individuals.
Humanizing healthcare for everyone
120 million U.S. adults are living with a chronic condition, including four out of five U.S. seniors (and an ever-aging population). Meanwhile, 47% of healthcare workers are planning to leave their position by 2025. Personalized care promises to help clinicians improve clinical outcomes for more patients while lowering the total cost of care.
Yet the majority of these deployments today are stuck in the small pilot phase, and 50- or 100-person pilots are not going to help our overburdened clinicians meet the needs of a growing and aging patient population. It's one thing to provide support and logistics for small pilot programs. Validic is here to scale these programs for everyone.
One of the most important factors for us in the acquisition is that this team has delivered human services at scale. Even prior to the acquisition, Validic and Trapollo were jointly supporting the largest personalized care program in the country at Kaiser Permanente, with more than 300,000 patients enrolled and thousands of devices shipped since inception.
And the program is making a real difference in people's lives. For people like my grandmother, Betty:
1.2 A1C reduction for type 2 diabetes population in 90 days
12% SBP drop for HTN population in 45 days (stage 2 to normal range)
88% of clinicians say the program saves them time
63% decrease in clinician-patient call time (15 min to 5.5 min)
76% of patients record readings 2x/day after 90 days in program
75% of patients feel they are receiving better care in the program
More than half of patients report improved self management
The combination of Validic and Trapollo brings together best-in-class personal health technology with best-in-class human services to deliver an unparalleled personalized care solution.
For more information about Validic's personalized care solution and device logistics capabilities, email us at hello@validic.com or contact us here. Stay connected with us @Validic on Twitter and LinkedIN.
---