Manage by exception: Embracing personalized healthcare at scale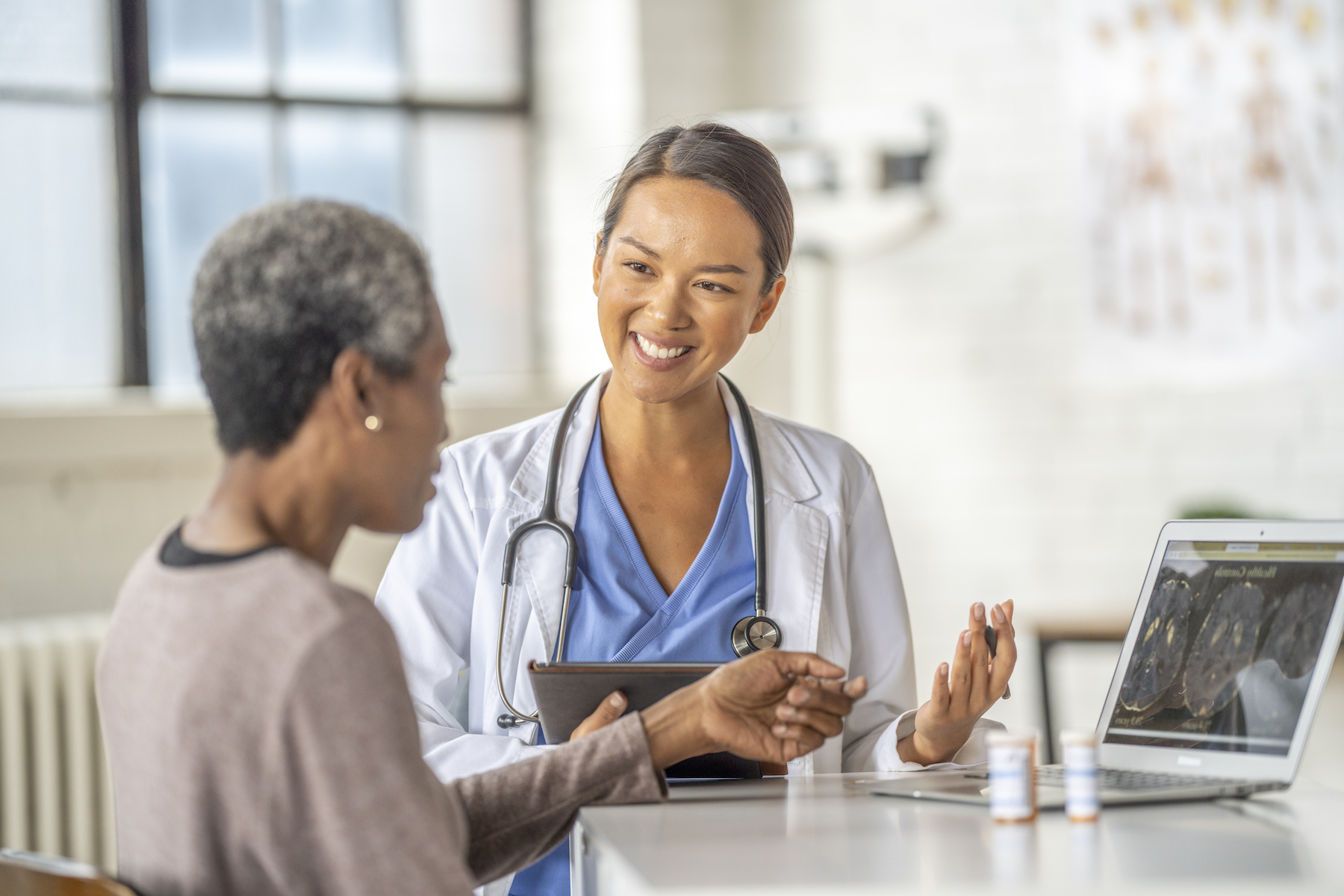 Personalization has become the norm across virtually every market. Finance, for example, once charged additional fees for access to online banking. Many of the same institutions now default to website and app services, and charge service fees for paper checks. Entertainment companies like Netflix serve customers personalized content based on their interests.
Each of these industries followed a similar pattern: Digitize > Analyze > Personalize.
Healthcare has the opportunity to learn from these industries, but it still has a ways to go in implementing effective personalization. After the Digitization phase spurred by the American Recovery and Reinvestment Act of 2009, the 2010s saw a proliferation in population health analytics platforms to help better direct quality improvement and care management initiatives inside health systems.
However, it may be argued that a result of these analyses has led to, among other things, the overburdened clinicians we see today, trying to support more patients than they can effectively serve.
Why can't clinicians personalize care?
Today, many clinicians lack the data and the context necessary to influence care and treatment, and even if they had the data, lack the right toolkit to avoid needing to pour through more data than they could possibly consume.
Perhaps most importantly, clinicians lack the technology and automation to manage patient-generated health data (PGHD). Without these tools, providers can still collect, analyze, and act on the data. However, many do not have the time or the resources to manually gather, document, and analyze PGHD while also managing a full patient panel effectively.
To meaningfully act on patient-generated health data, providers need a system that collects, standardizes, analyzes, and displays the information and insights gathered to inform accurate and personalized treatment.
If patient data were collected continuously in the background, with systems of automated analytics that elevate exceptions from what is expected, providers could titrate clinical encounters to be relevant to the needs of each patient. Patients with healthy readings would need fewer office visits. This leaves more space in a provider's schedule to see higher-risk patients more often.
Personalized care for every patient
Providers need the right combination of technology, processes, and data to personalize care for every patient. This synthesis of technology and patient information informs better care, without adding to provider burden or changing the way they deliver treatment.
The manage by exception model accommodates technology in many forms, from devices that can collect data continuously in the background, without the need for patient involvement, to occasional manual entry as a check-in for lower-acuity patients, and everything in between.
Our guide to manage by exception provides an actionable roadmap to personalized healthcare at scale. It will help you identify:
Best practices for implementing the manage by exception care model to achieve personalized care
Details on management by exception applicability across the population health pyramid
A cadence for embracing health technology as a force multiplier
Download our latest white paper to learn how you can personalize care and manage by exception.
Stay updated with Validic in 2023 by following us on X and LinkedIn.
---