How integrated personal health data can help the healthcare workforce shortage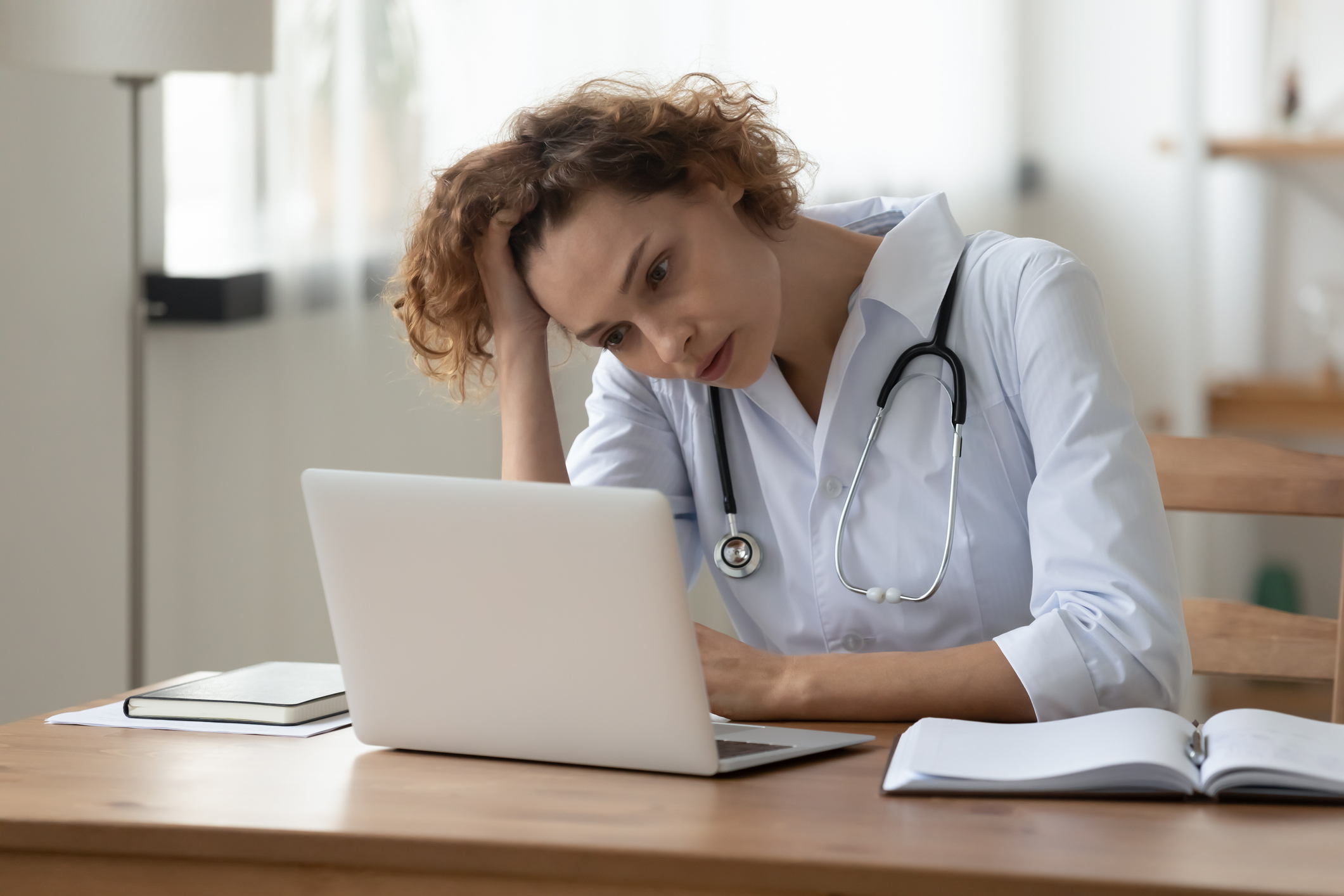 Work smarter, not harder. It's a cliche, I know, but also true and never more critical than now in healthcare. It seems every other day there is news of the workforce shortage, physician burnout, and predicted dire consequences to patient health and safety.

U.S. Surgeon General Vivek Murthy, MD in May called for the country to "address a growing threat to our individual and collective health: healthcare worker burnout."

Consider recent statistics:

Given all this and the level of burnout already taxing so many healthcare workers, it's pretty clear we can't expect them to do more. We need to find ways to make their jobs easier and enable them to help more people using the same or fewer resources. Thus the explosion in digital health, telehealth, virtual care, and remote care solutions.

Our Validic team had the opportunity to attend ATA2022 in May and our CEO, Drew Schiller, sat down with ATA TV to discuss:
Barriers to using personal health data in clinical decision-making (the healthcare workforce shortage being the primary one)
How integrated solutions help organizations deliver remote care to entire populations without the need for additional staff resources
Drew says that many healthcare workers "see these remote care solutions as one more thing to do. What we do is bring the data that people are capturing in their daily lives into the clinical workflow and escalate the right data at the right time in the way they're already used to receiving the data. So we effectively make it a first class citizen of the EHR."

In the same way a physician can order a lab test, be notified when it's available, view the result, and then consult with the patient about it – all within the EHR – Validic enables those same functions for personal health data within the EHR.

"It's not another thing to do; now they have better data, they can take more proactive measures with their patient populations."
I encourage you to listen to Drew's 5-minute interview with ATA and learn more about how Validic makes personal health data actionable through integrated remote care solutions.
---