Creating a world where every person can live their best life
We help healthcare organizations deliver tailored interventions and personalized care, improving healthcare efficiency and delivery, and empowering people to play an active role in their health and well-being.
Our Story
We launched Validic in 2010, while considering how our daily activities matter greatly to health and longevity. We recognized that people use thousands of personal health apps and devices, creating data locked behind phones and other devices. So we built what is now the largest health IoT platform in the world, with the goal of making everyday data part of everyday healthcare.
Our Certifications and Awards

Our Mission
To improve the quality of human life by making personal data actionable. We built the world's largest health IoT platform and EHR-integrated remote care application to deliver on the promise of personalized care.
Leadership Team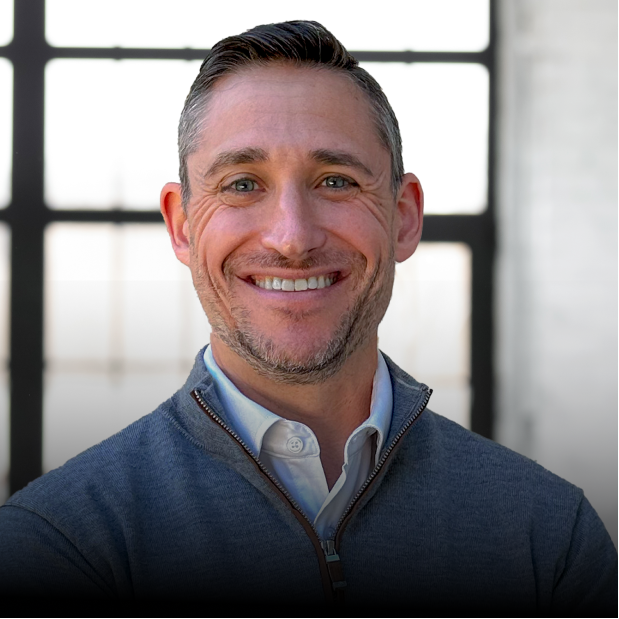 Drew Schiller
Chief Executive Officer & Co-Founder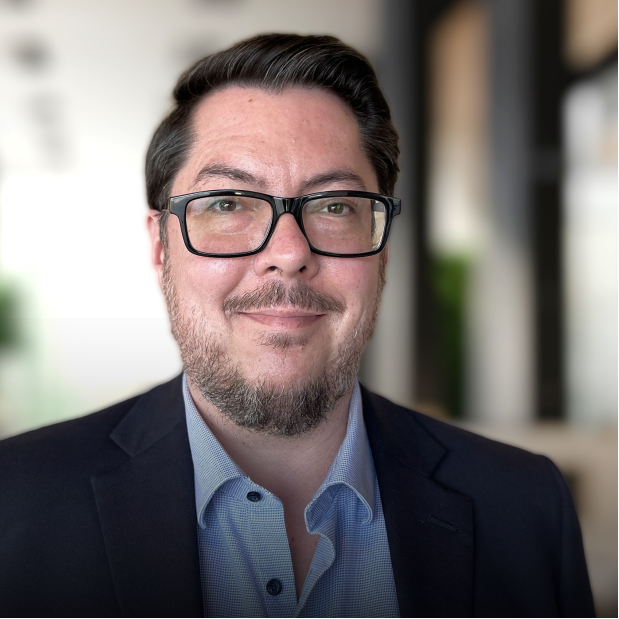 Brian Carter
Chief Operating Officer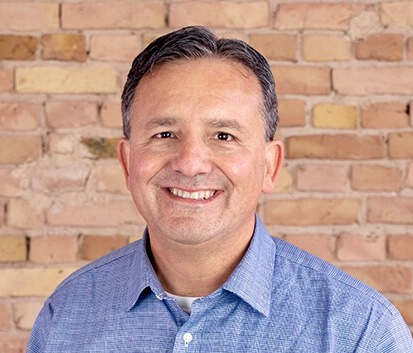 Jeff Cutler
Chief Commercial Officer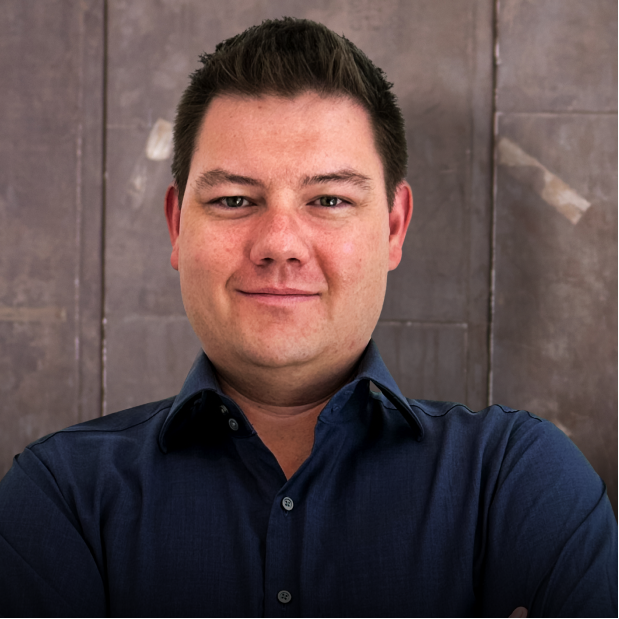 John Jepsen
Chief Financial Officer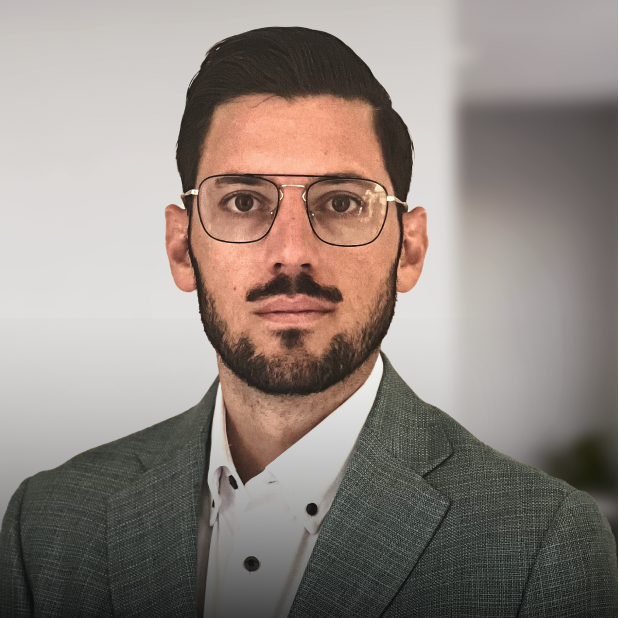 Jordan Bowlus
Vice President, Client Success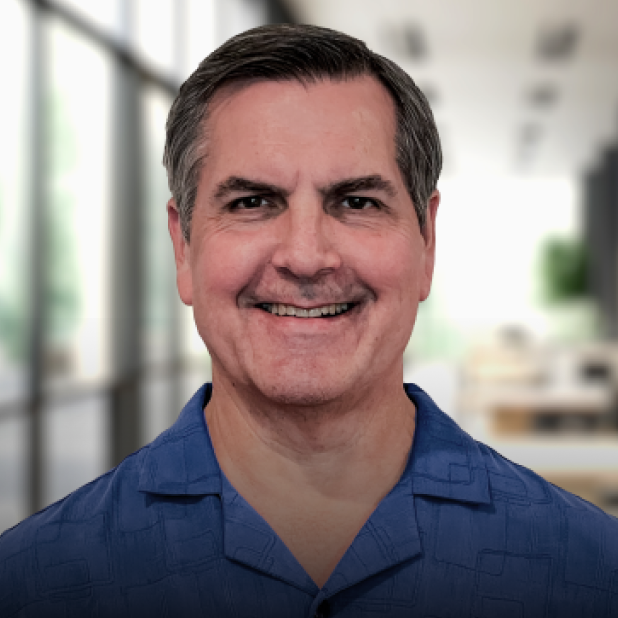 Keith Burns
Vice President, Engineering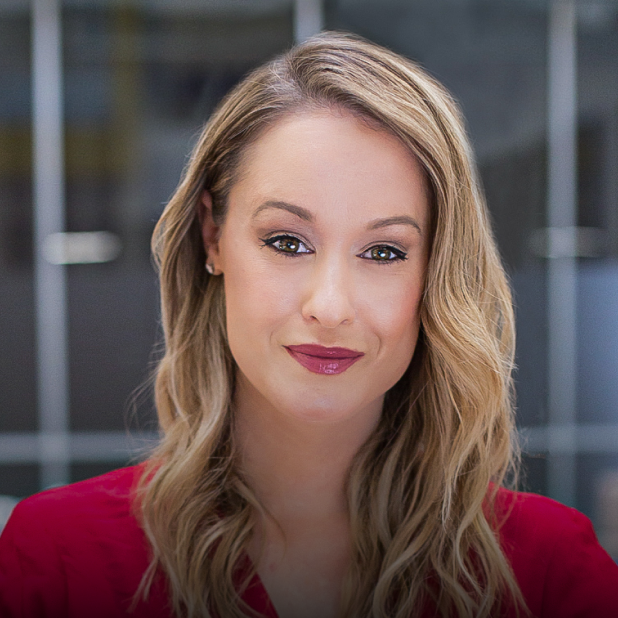 Jill Morse
Vice President, People & Places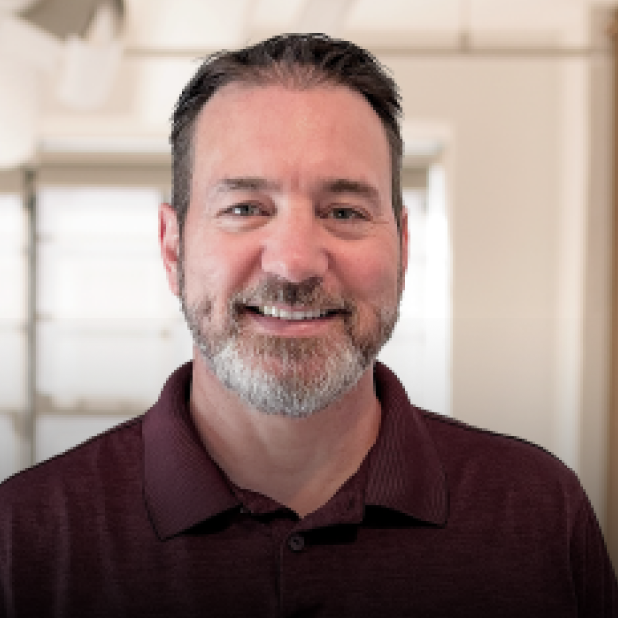 Steve Nester
Senior Vice President & General Manager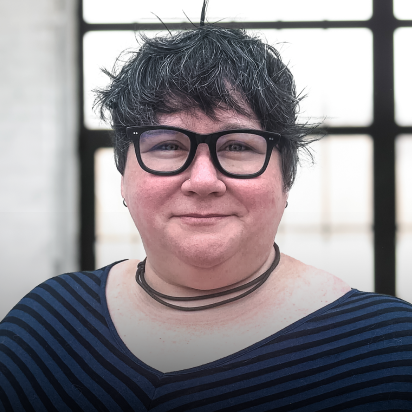 Selma Pittman
Vice President, Client Enablement
Adrienne Rupp
Vice President, Marketing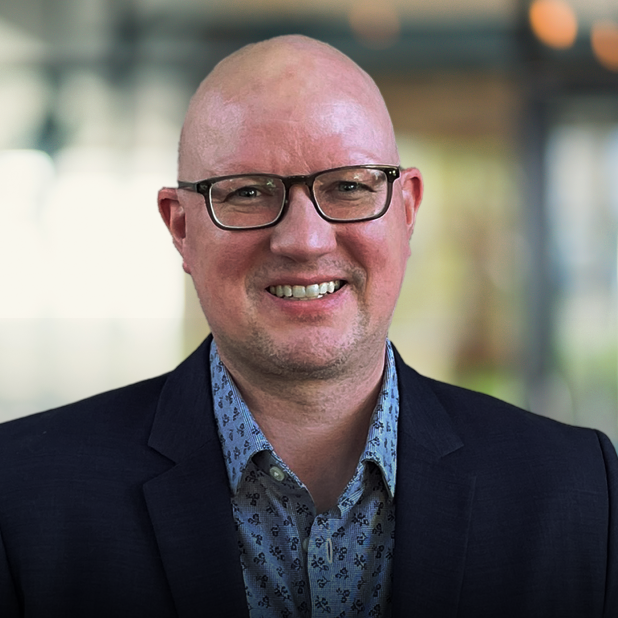 Frank Rydzewski
Vice President, Product